News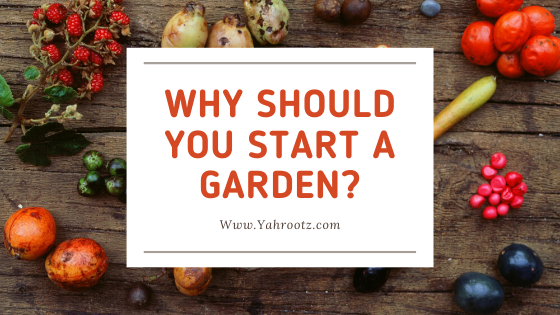 Yahrootz specialize in creating, maintaining, and educating our community in vegetable gardens. If you are interested but you do not know where to start, call us for a free consultation. We are here to help!  If starting a garden has crossed your mind, you are off to a great start. Here are 5 reasons why you should start one now.  1. Times are changing No one predicted the world would get hit with an infectious disease that would change the lives of millions of people. We are now at a time that is very hard to trust the economy. There...
---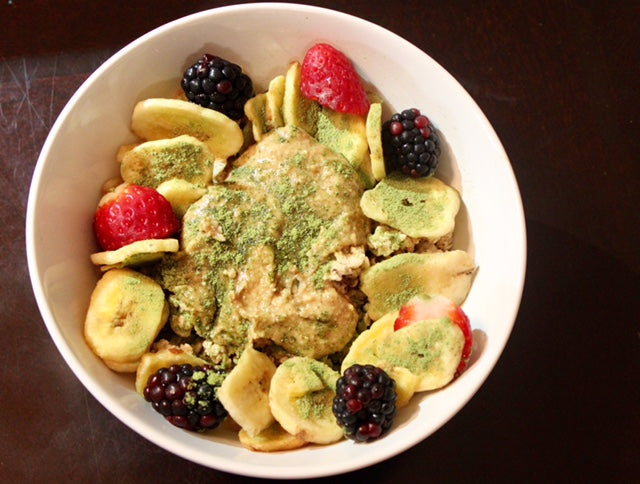 Here is an easy yet creative and delicious recipe for a nutritional breakfast.
---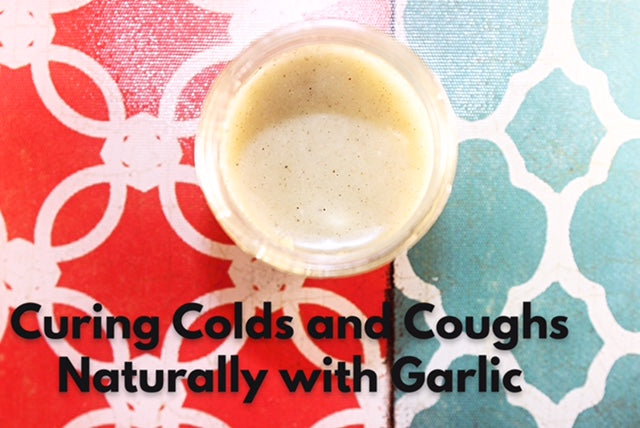 As a first-time mother, I was determined to cure my 9-month-old naturally when she got a stomach bug, and a cough. After a long normal day running errands with my baby, I gave her a bottle and she threw it up. She doesn't ever throw up so my mommy intuition was telling me something wasn't right, and sure enough something was definitely wrong. When we realized what was going on we eliminated dairy. We focused on keeping her hydrated with water, and continued to give her solids. Dairy makes it worst, and they just throw it right back up! I read online...
---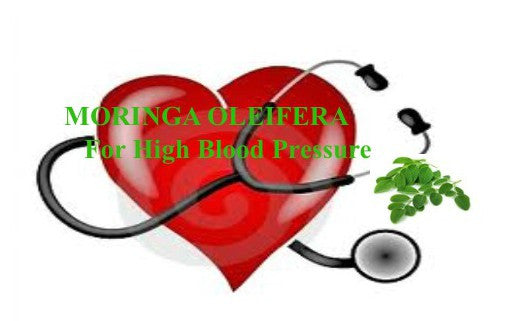 What is high blood pressure? Our bodies need oxygen to survive. In order for our organs to receive oxygen, blood is forced out from the heart to other parts of the body. Throughout the day the pressure of the blood will move from low to high. However, when a person has high blood pressure (HBP) their blood pressure stays high more than it should. The problems caused by high blood pressure. When the blood pressure stays high it can cause the arteries to over stretch. Thus, allowing other problems to occur such as tissue and organ damage, cholesterol and plaque...
---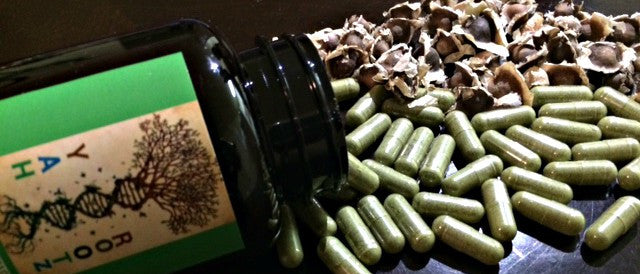 What is Moringa Oleifera? There are a total of 14 species in the genus Moringa. However, Moringa Oleifera is known to be the best in every aspect. This fast growing, drought- resistant miracle tree is native to the Himalayas in northwestern India. During the ancient times, Moringa was used for many different reasons. Including nutrition, disease prevention, water purification, anxiety, food, headaches, eye and ear infections etc, the list goes on and on. The tree grows extremely well in subtropical areas by storing water in its roots. Moringa is cultivated in Africa, Latin America, South America, India, Indonesia, and many island...